Ocean Data For Our Ocean Future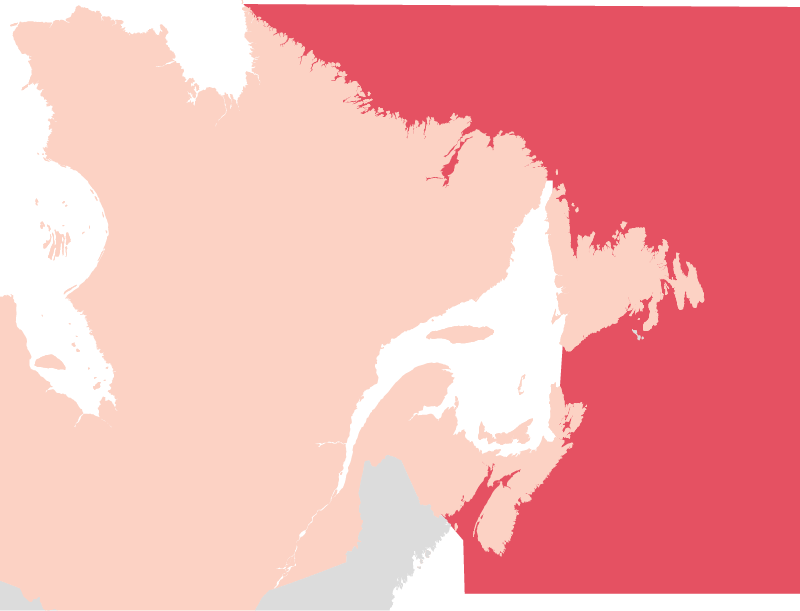 The Canadian Integrated Ocean Observing System (CIOOS) is a powerful open-access platform for sharing information about the state of our oceans
CIOOS Atlantic is a consortium of partners committed to the development of a data management and dissemination approach for the Atlantic Seaboard. CIOOS Atlantic's open-access platform can be used to share information about the state of our ocean, to access raw ocean data from different sectors, and to explore regionally-tailored data products.
Want to contribute to CIOOS? Click here ›
Impacting Canadian Ocean Data Research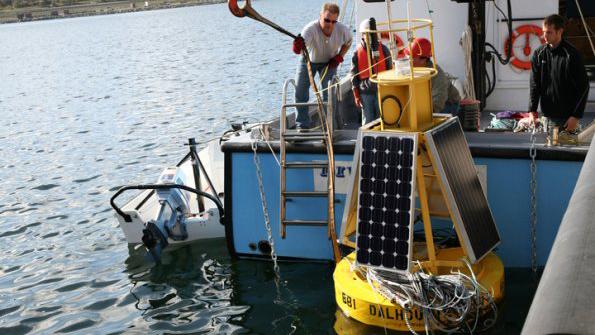 CIOOS Atlantic's partnership profiles highlight our efforts to make data Findable, Accessible, Interoperable, and Reusable (FAIR).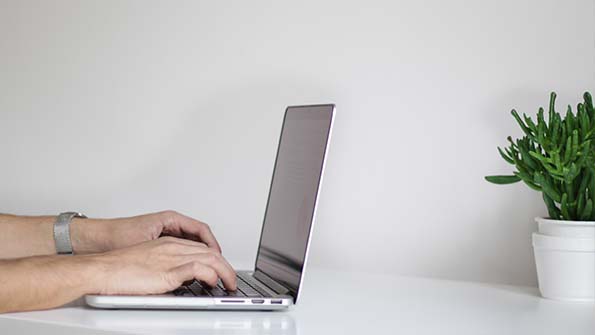 CIOOS has developed a Metadata Profile modified from ISO 19115-2:2019 and ISO 19157:2013.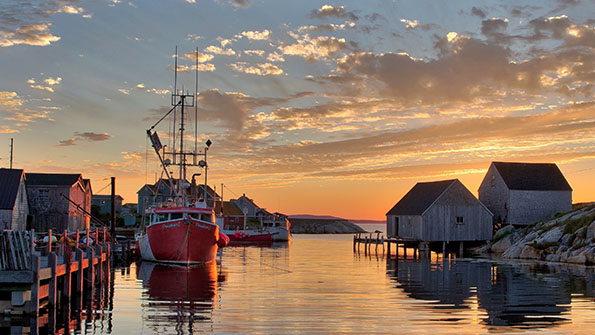 CIOOS Atlantic actively engages in public discussions to further ocean knowledge and collaboration.
Our Amazing Partners and Contributors
Data Contributors

CEOTR-Logo-Port-sm

CMAR-Logo-best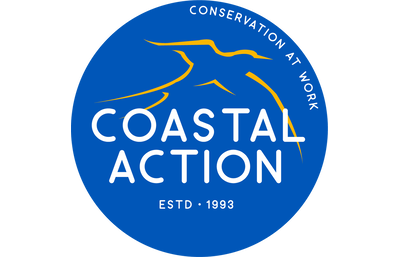 coastalaction-blue-circle-logo_wide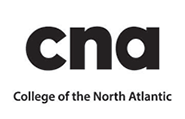 cna-logo-170x172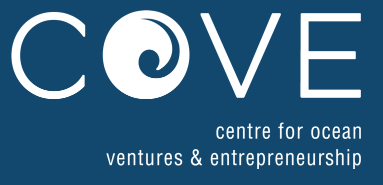 cove-logo
DFO-Logo-2.5x1
QueensLogo_colour_new

SmartAtlantic_Logo_v2_500px

xeos-logo
Operational Partners
Funding Partners