CIOOS (Canadian Integrated Ocean Observing System) is a newly launched online platform for sharing, discovering and accessing ocean data in Canada. CIOOS works across the nation and across sectors to unite the knowledge, expertise, and infrastructure of Canada's ocean observing community. Three CIOOS Regional Associations have been established: Pacific, Gulf of St. Lawrence and Atlantic.
CIOOS Atlantic is a consortium of partners committed to the development of a data management and dissemination approach for the Atlantic Seaboard. CIOOS Atlantic's open-access platform can be used to share information about the state of our ocean, to access raw ocean data from different sectors, and to explore regionally-tailored data products.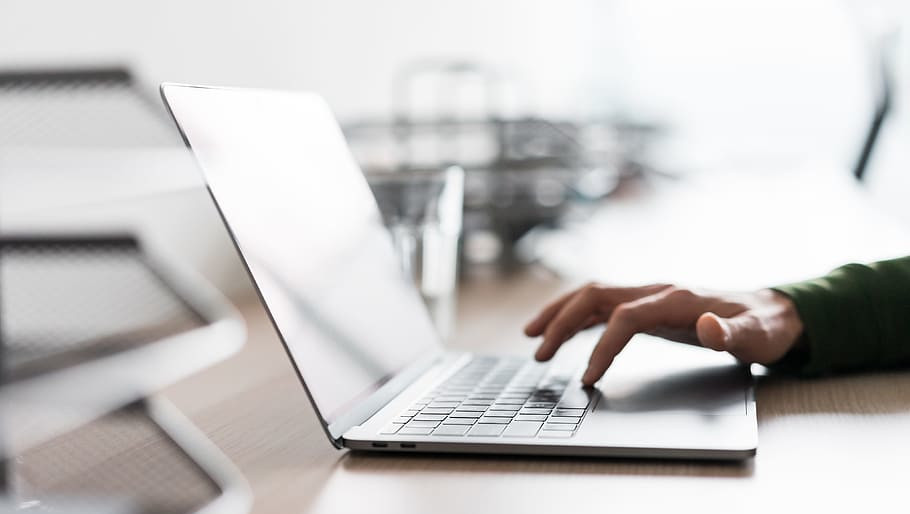 Fast, free and easy access to standardized ocean data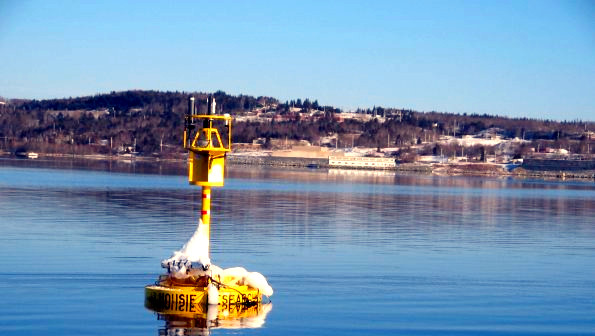 Increased visibility for your work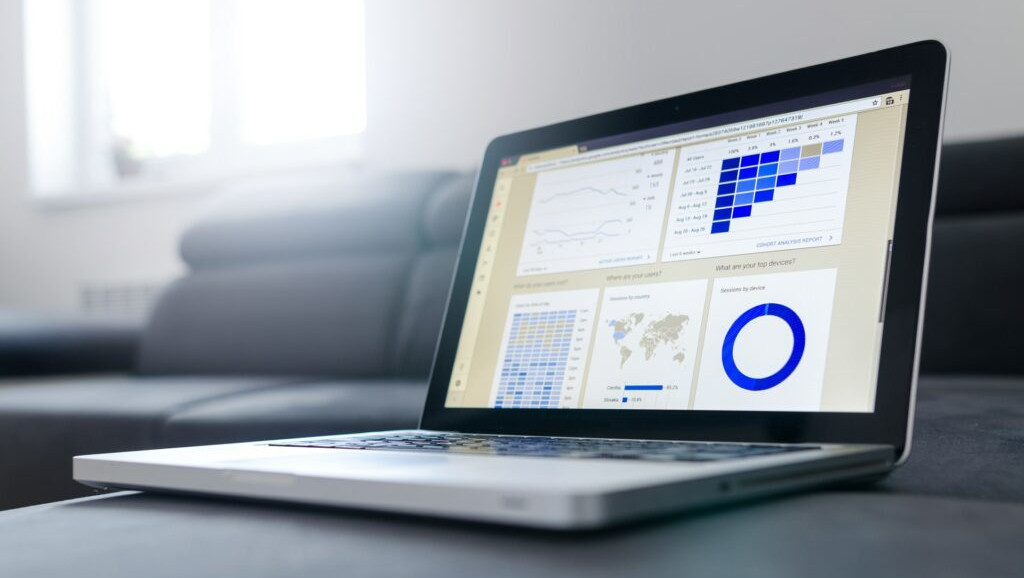 Ocean visualizations specific to regional needs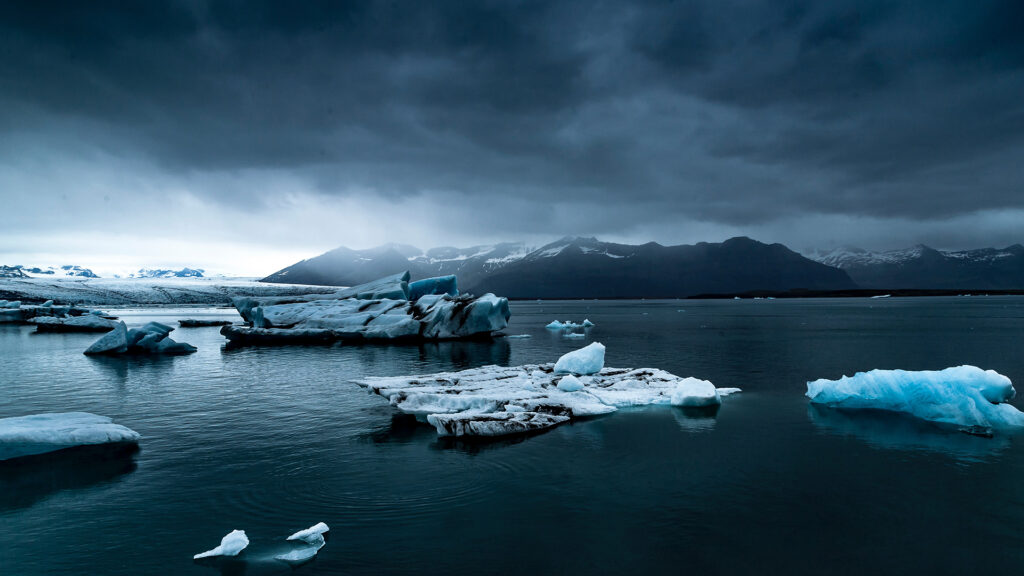 Regionally based expert staff ready to work with you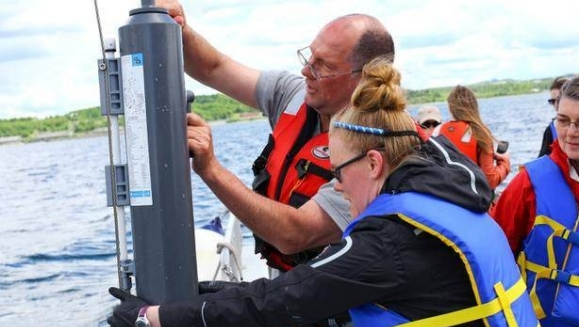 Increased coordination, collaboration and transparency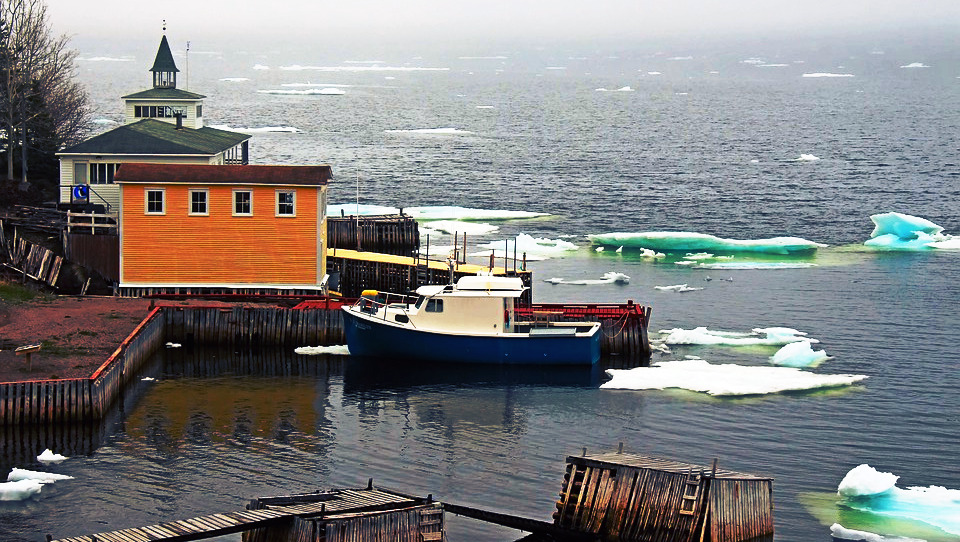 Contribute to informed management of marine systems
Partners and Contributors
UPCOMING EVENT
Staff from across the Canadian Integrated Ocean Observing System, including CIOOS Atlantic, will be presenting a webinar on July 28, 1:00PM – 2:00PM EDT as part of the Portage Webinar Series. We will provide an overview of CIOOS, explain the benefits for its users and data contributors, and conduct a tour of the Asset Map and Data Catalogue. We will then explore the ways that CIOOS contributes to the Fair data landscape, and highlight some of the anticipated developments to come.


We hope to see you there!